St Jerome's Laneway is that festival I never go to, because I know none of the bands. However, the next year, I rue that decision because I finally have heard half of the bands that played, and they are hipster royalty. Well, this year I will break the drought.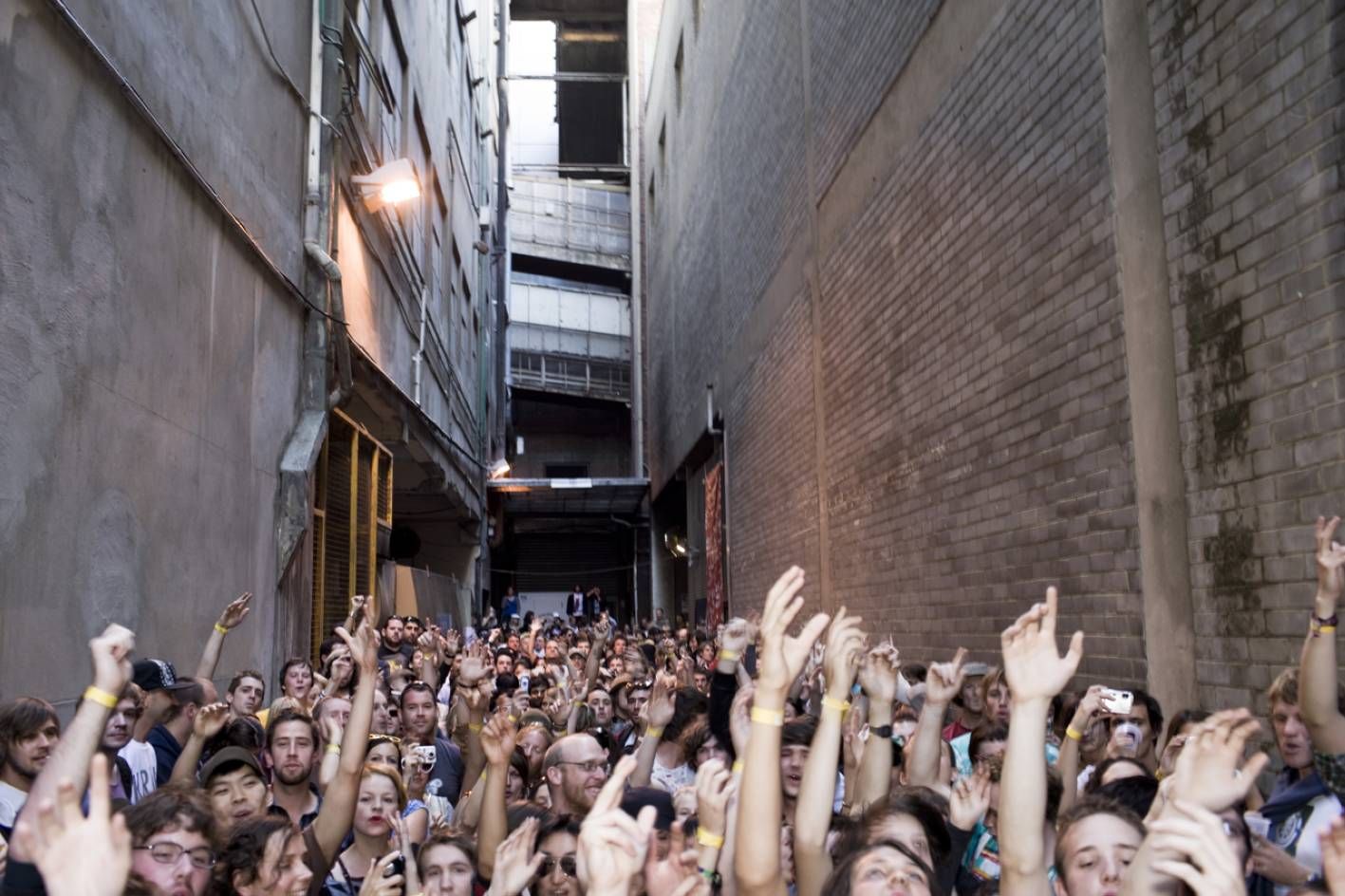 So which bands are playing the indie-hipster festival of festivals this year? I've bolded the ones I really want to see:
!!! (Chk Chk Chk)




The Antlers


Ariel Pink's Haunted Graffiti
Beach House
Bear In Heaven
Blonde Redhead
Cloud Control
Cut Copy


Deerhunter




Foals


Gotye
The Holidays
Holy Fuck
Jenny & Johnny
Warpaint


Les Savy Fav




Local Natives




Yeasayer




Menomena




Pvt


Rat Vs Possum (Excluding Perth)
Stornoway


Two Door Cinema Club


Violent Soho
World's End Press
Les Savy Fav and Menomena have put out two of my favourite albums of the year. So much so, that I was going to blog about Menomena today. As long as prices are reasonable, I'll be there. This has turned into the year of the festivals for me.
4th February, Alexandria St, Fortitude Valley.